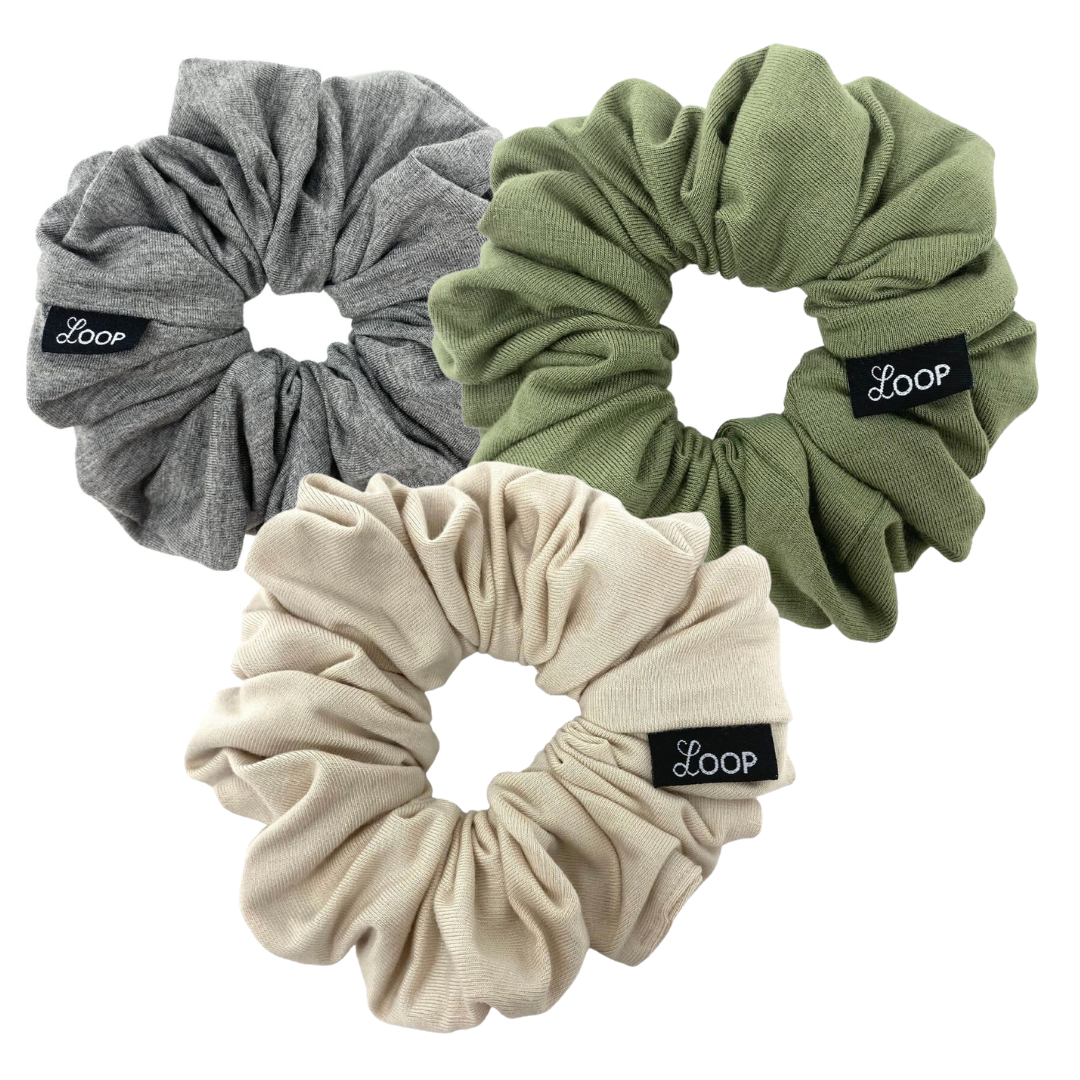 Jersey Collection
We are always looking for the newest trends to keep you in the LOOP.

Shop our trending jersey scrunchies, headbands and littles bows.
The jersey fabric is soft and stretchy! These PREMIUM scrunchies and headbands are handmade by our east coast team. With multiple colors and patterns, there is something for everyone.