We are LOOP Lifestyle 
We understand staying on top of trends can be hard! That's why we do it for you. At LOOP we are trend seekers. We are business partners / BFFs / moms on a mission to stay cool and relevant by keeping our customers fashion forward and in the loop with all the latest trends. Don't be fooled, if there's an opportunity to bring back our fav 90's / 2000's styles; we're all over it.
BFF's since middle school, we could have never imagined we'd be running a business together. It all started with a hunt for a chunky IG worthy scrunchie for Amanda's hospital bag. With no luck, Trisha decided they needed to make their own! Now, 4 years later LOOP Lifestyle is not only known for our handmade scrunchies but also our wide variety of claw clips, headbands, hats and belt bags!
Life is busy, for everyone. Our products are perfect for busy people looking for basic easy accessories for everyday wear and use.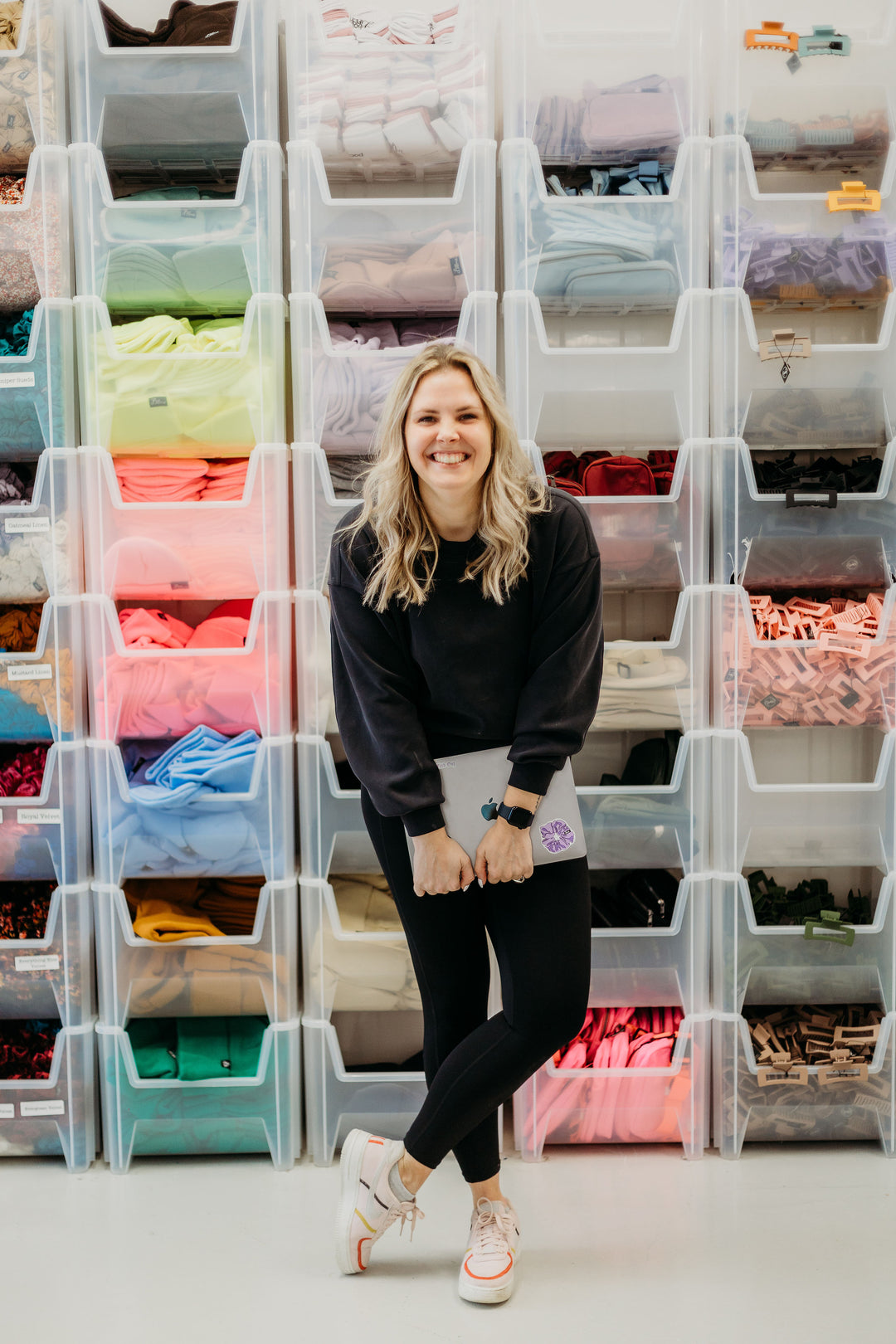 Amanda
IG : @mcgathey
Amanda thrives in chaos. From being a wifey and Mom to her toddlers, Cooper and Tessa to navigating entrepreneurship, she simply just gets sh*t done. As an entrepreneur, no two-days looks the same. When Amanda's not working on LOOP or with her family, she's managing two other businesses or hosting guest in her AirBnbs !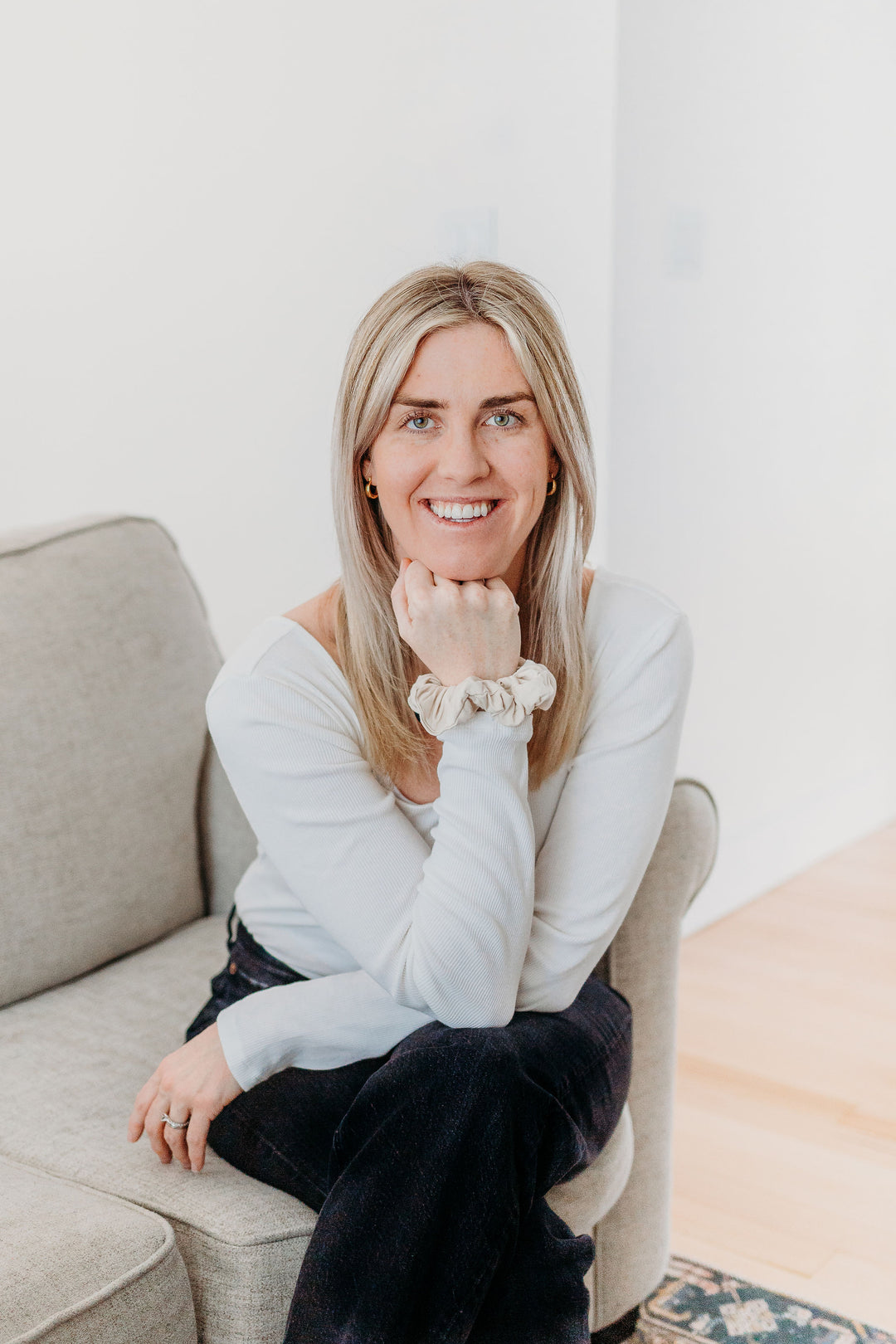 Trisha
IG: @twishcann
While juggling the demands of being a wife and mom of three to Ferguson, Phoebe and Fletcher; Trisha thrives on organization and getting sh*t done!

As a Nurse Practitioner, Trisha balances her time between with her family, time at the clinic, LOOP and her business as a cosmetic injector! 
We are BFFs first!
Best friends and business partners, say what?! We know, we get that a lot but for us, it just works!



Our friendship started in the early 2000s back in middle school. Picture it: phat farms, flare jeans and tight collard shirts. Word around school was Trisha's grandmother Jeans waffles were a must try! In exchange for an invite to her birthday party, Amanda was determined to try a bite. From there we've been BFFs ever since ! We have been through graduations, countless birthdays, a wedding and welcomed 5 kiddos to the friendship (yes, they're all BFFs too!). 
Little we know the wild journey fun side hustle while on mat leave would become, LOOP Lifestyle. Today we are so much more than scrunchies and we own it to our community for always believing in us.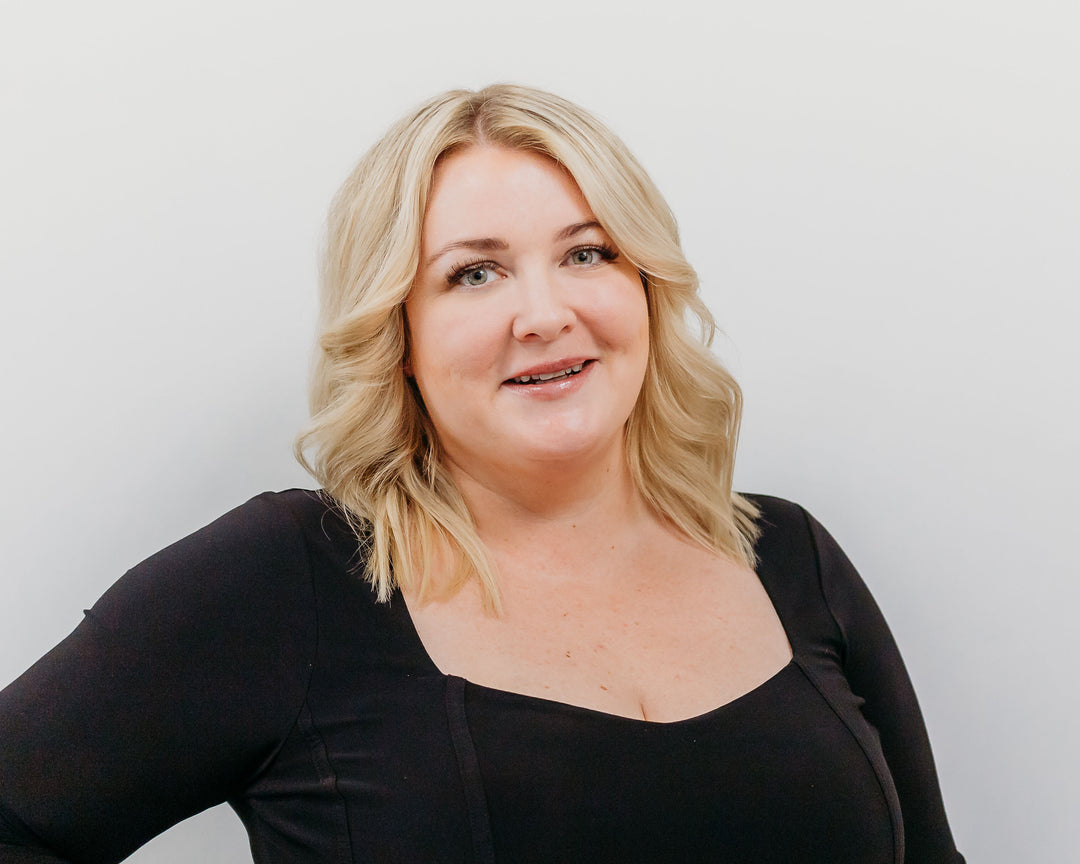 Seanna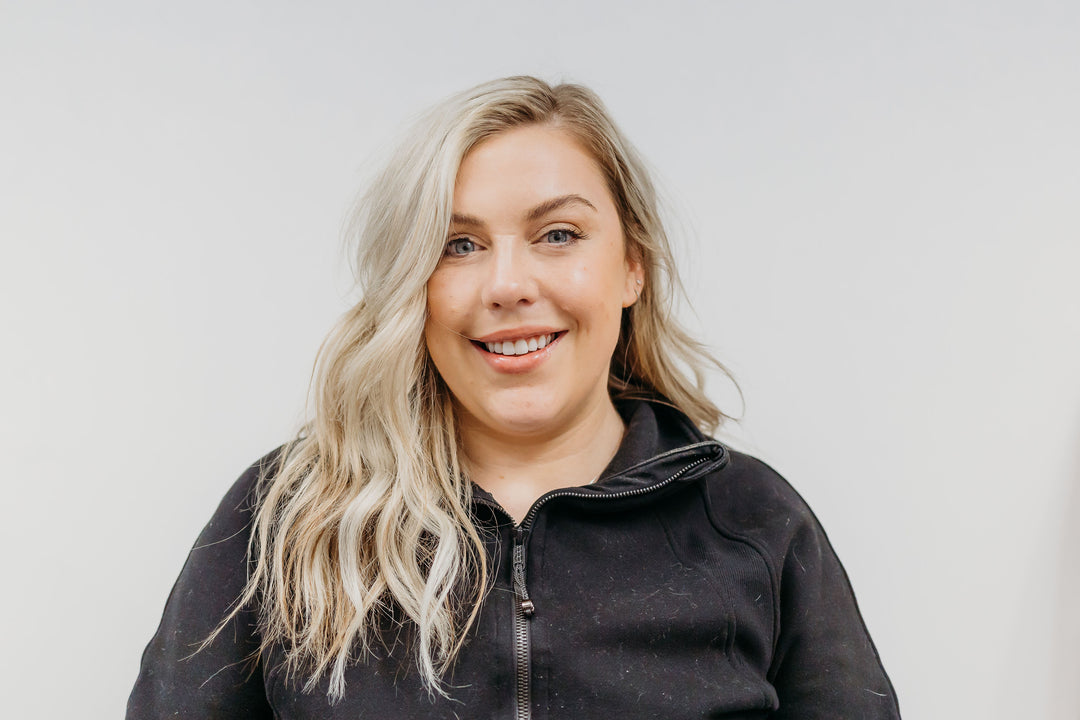 Alysha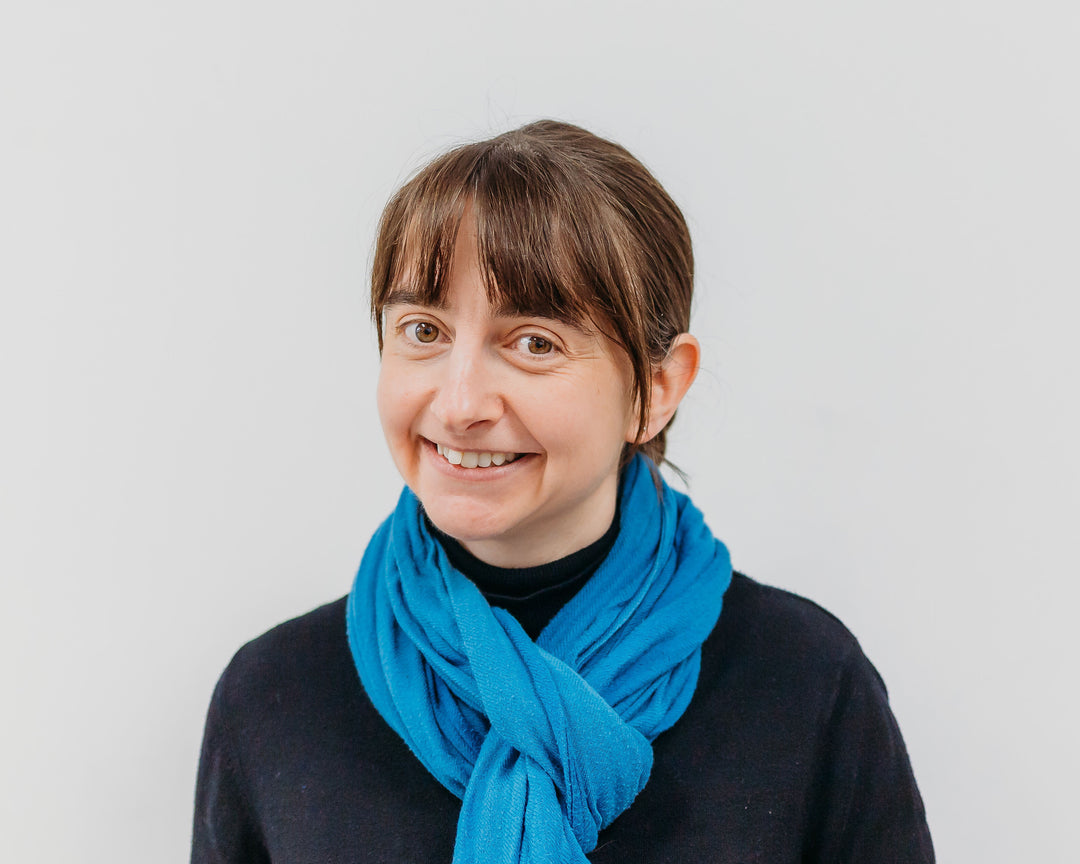 Cat
Product development and sewer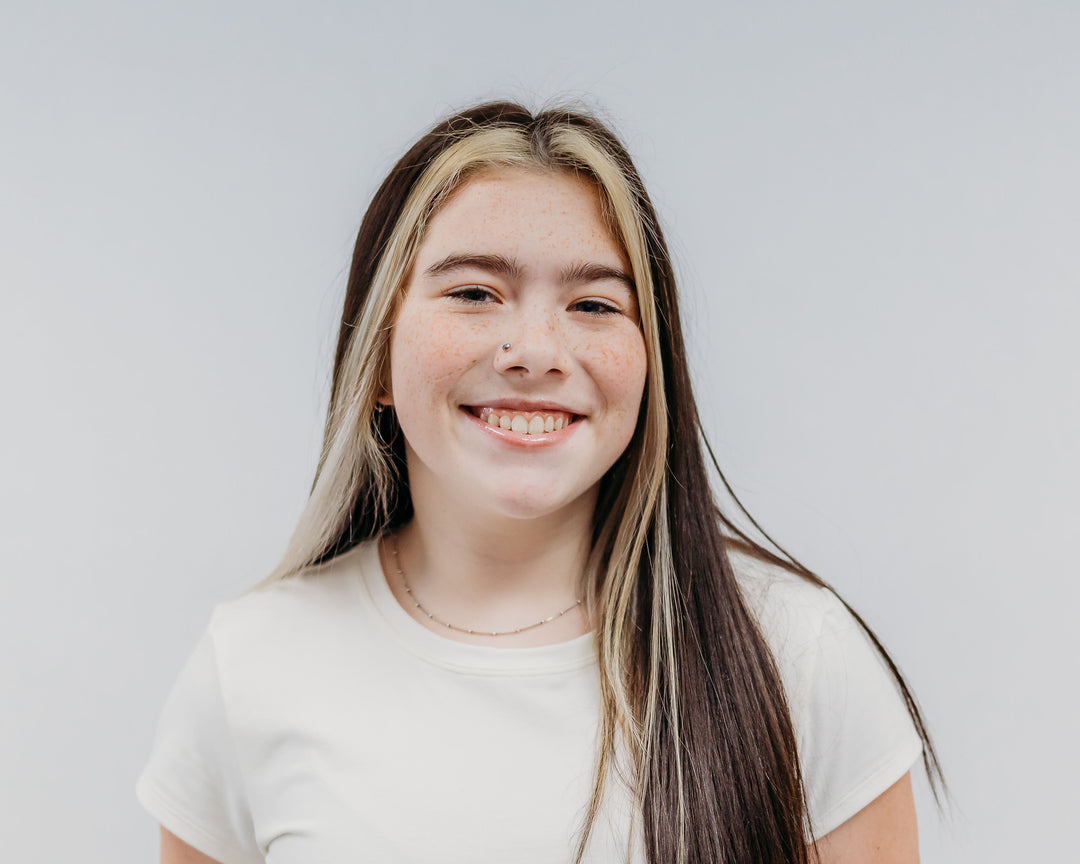 Alex
Content creator and office support