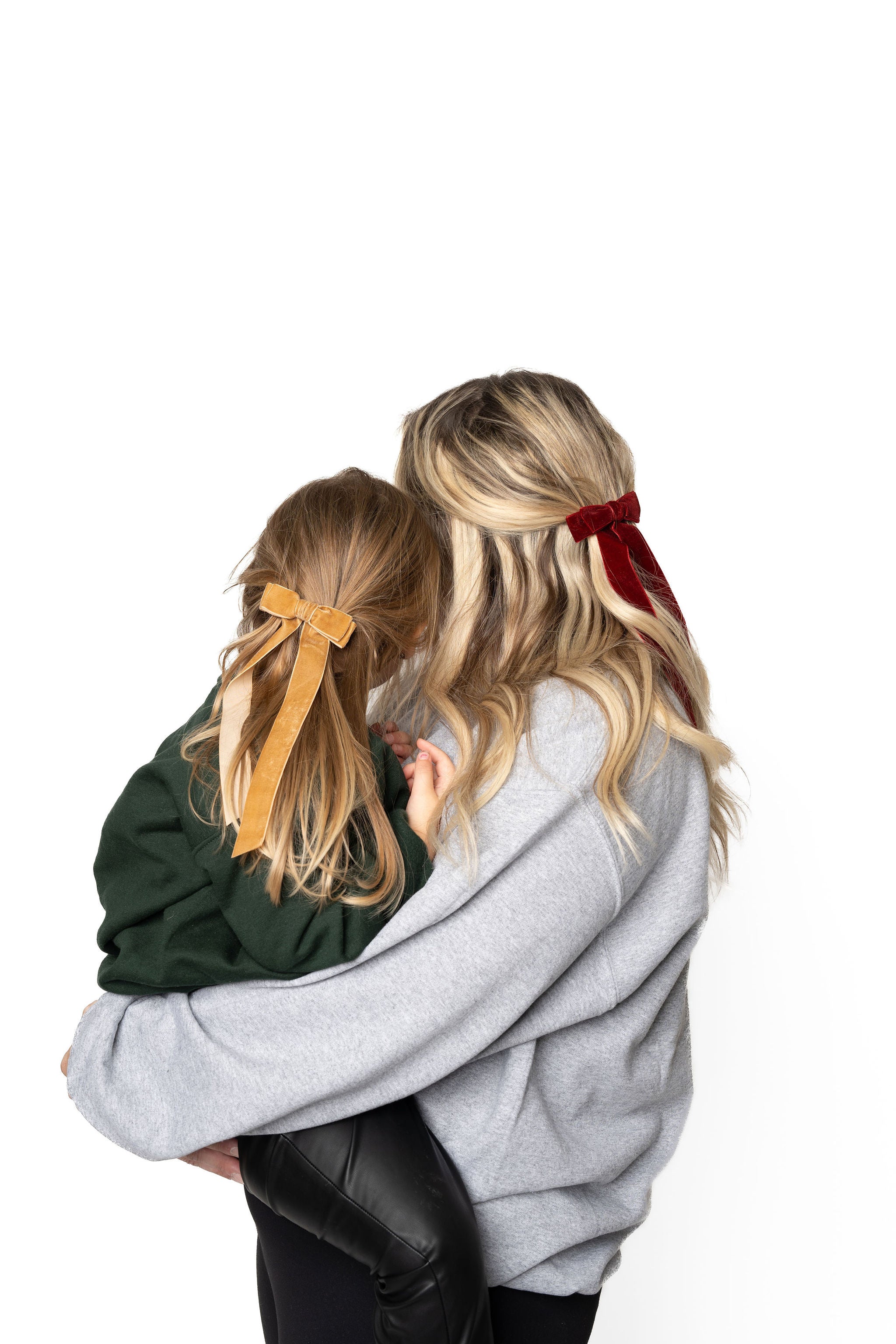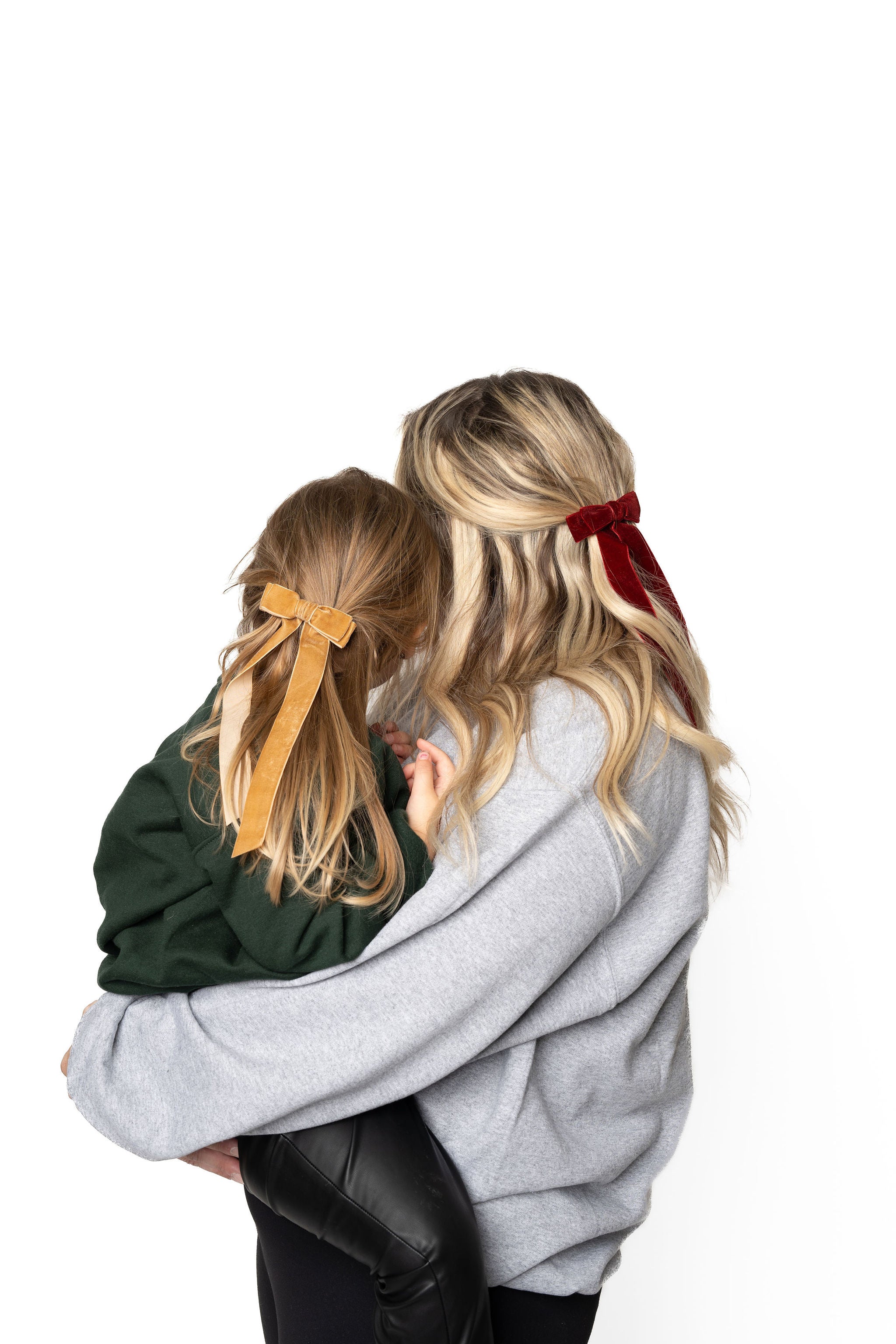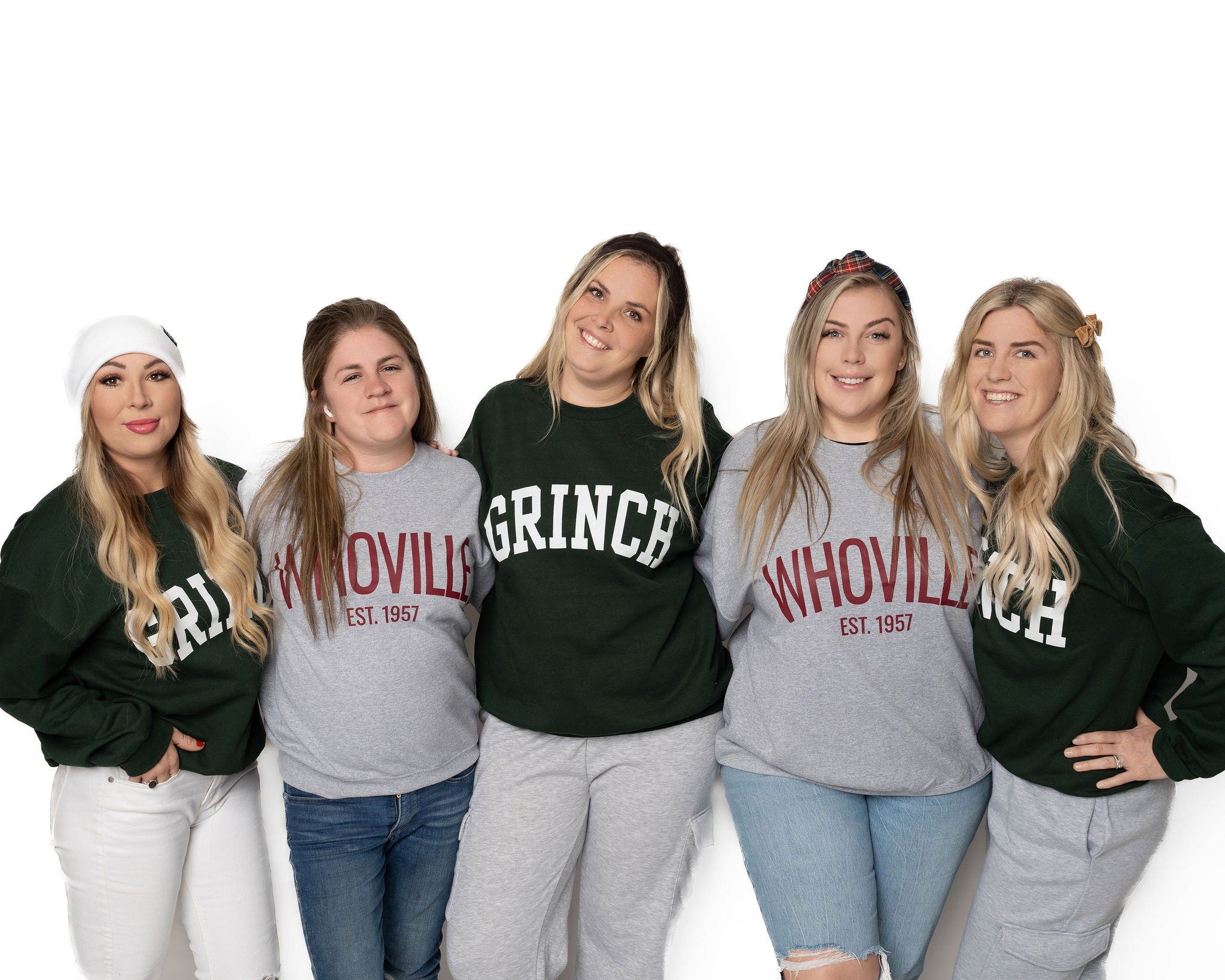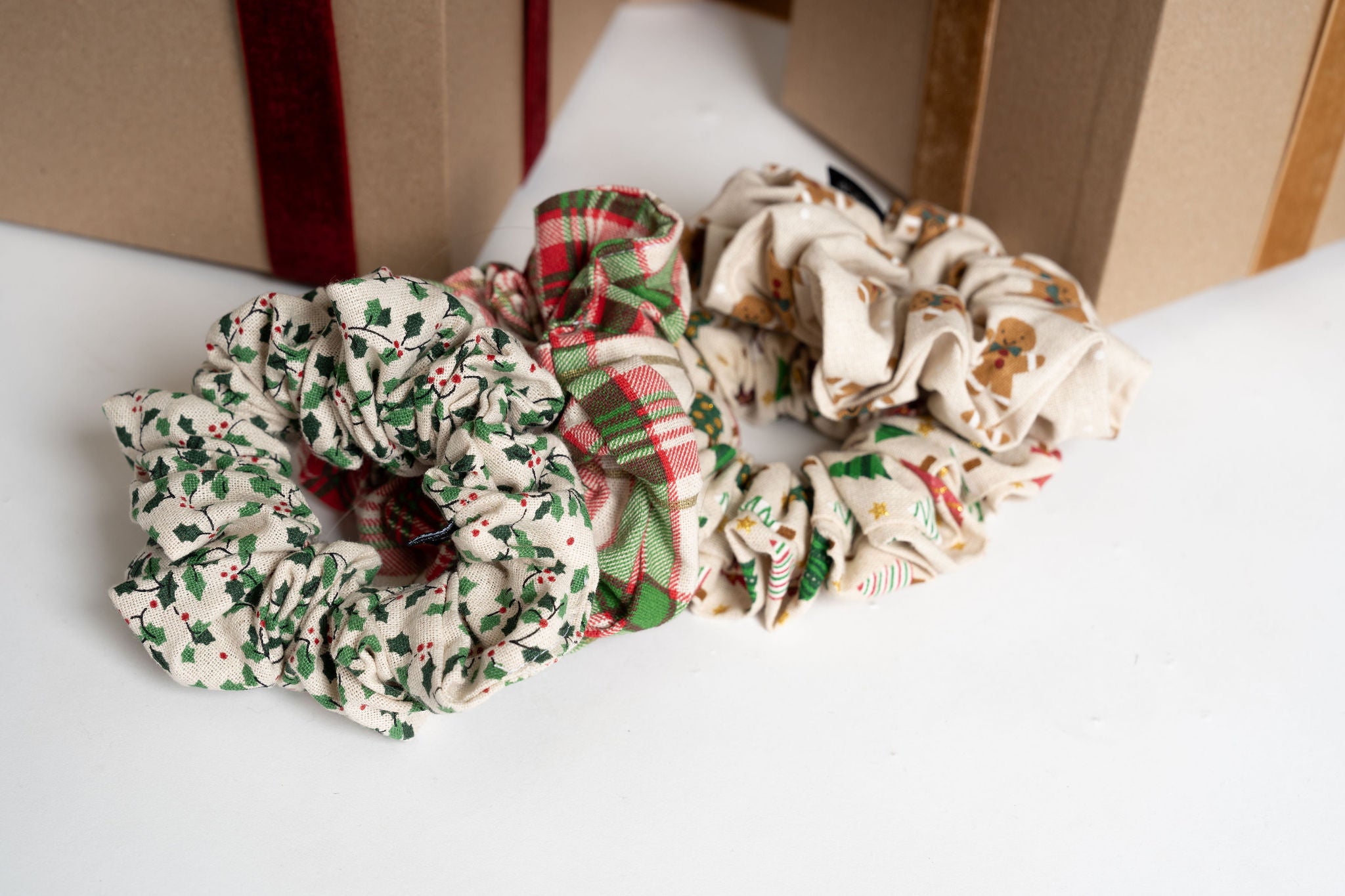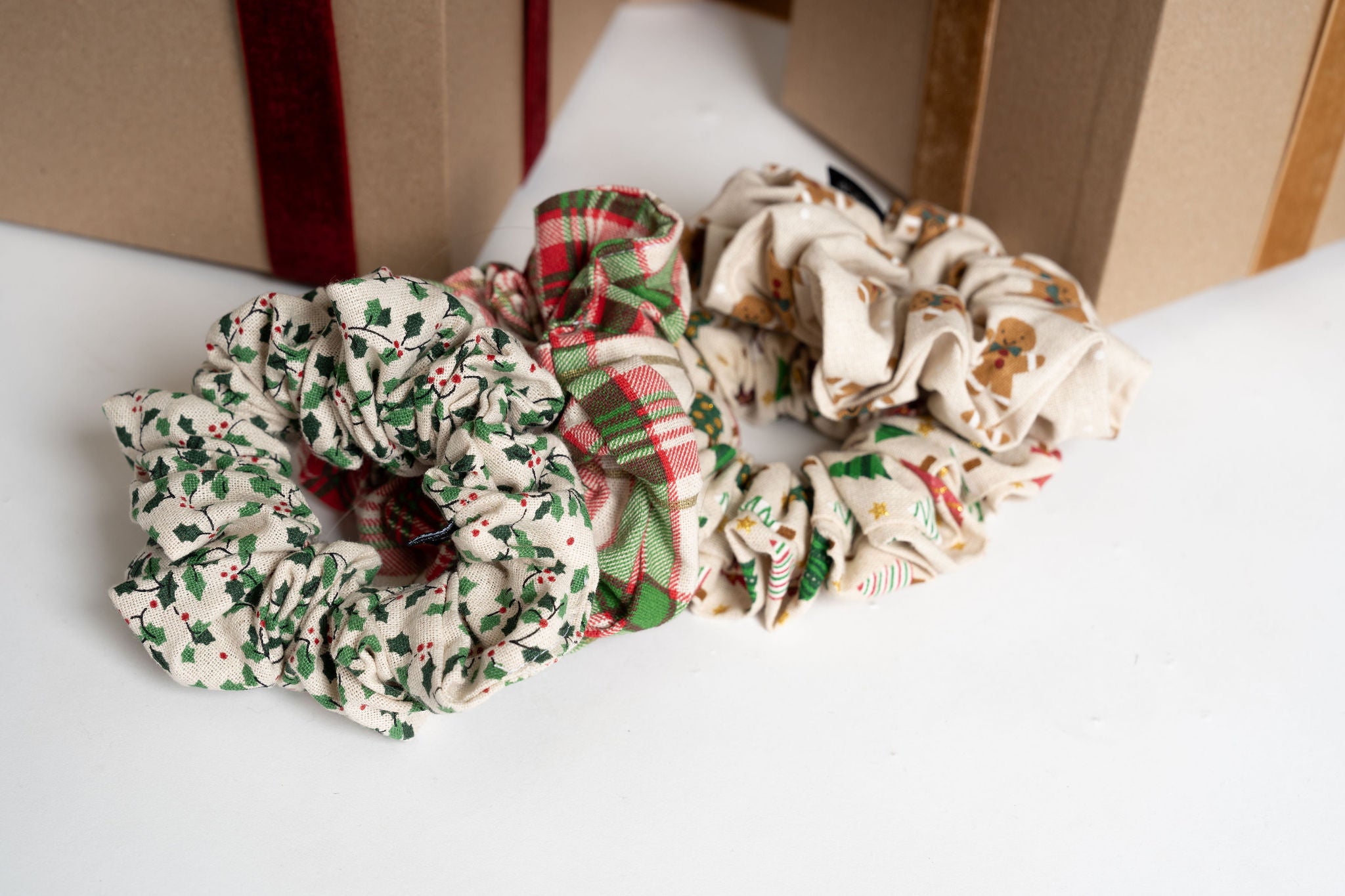 Let's Get Merry!
Embrace the festive spirit with our carefully curated range of holiday-themed LOOP Lifestyle hair and lifestyle accessories.
Spread the holiday spirit by gifting your loved ones the magic of LOOP Lifestyle. Our products are carefully crafted to make the ideal stocking stuffers or delightful gifts for anyone, bringing happiness and holiday cheer.

Make this festive season memorable with LOOP Lifestyle's "Let's Get Merry" Collection—a perfect blend of tradition, warmth, and timeless beauty!