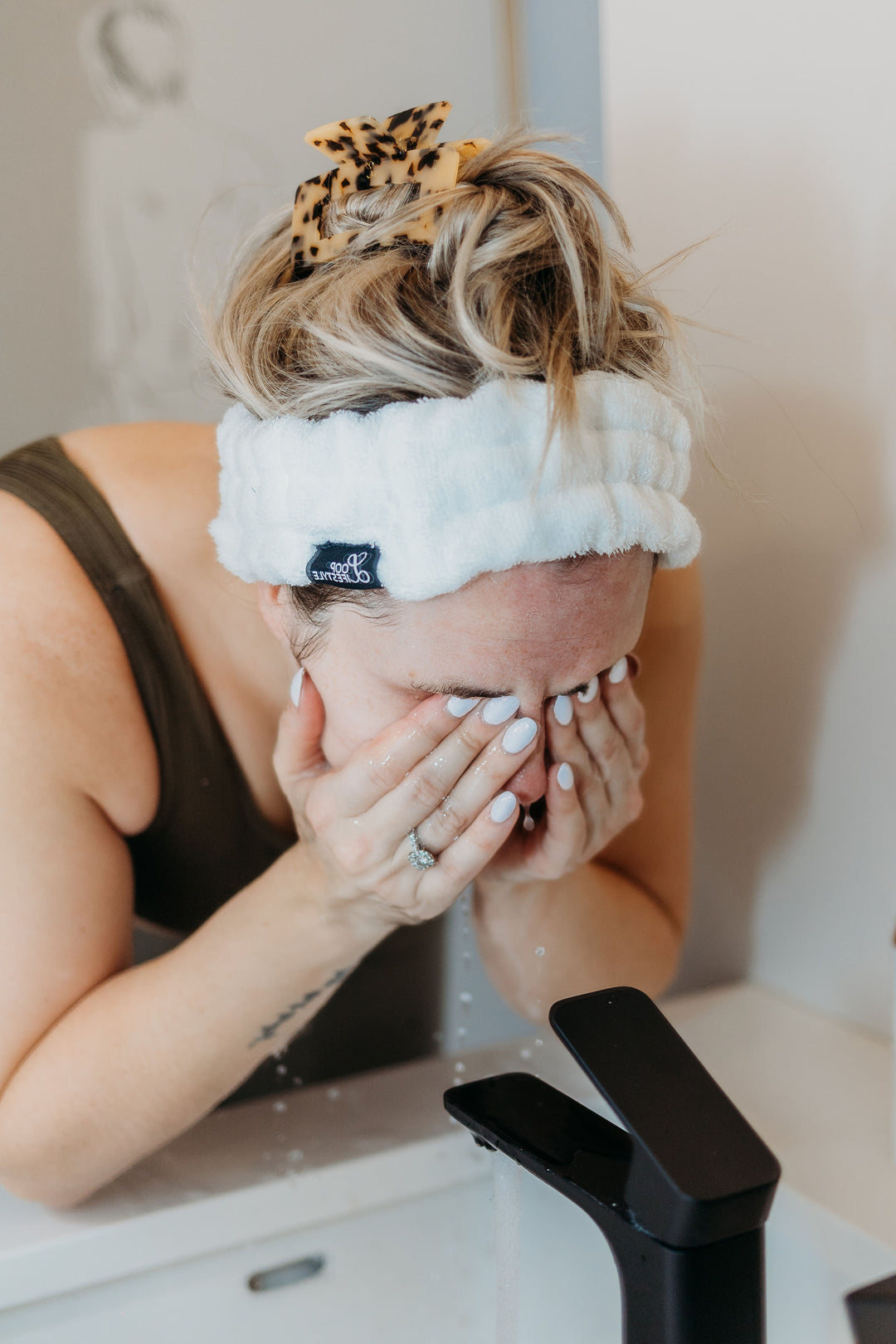 You deserve a break!
Treat yourself to some YOU time with the LOOP self-care bundle! Bring the spa home.
Yes, please!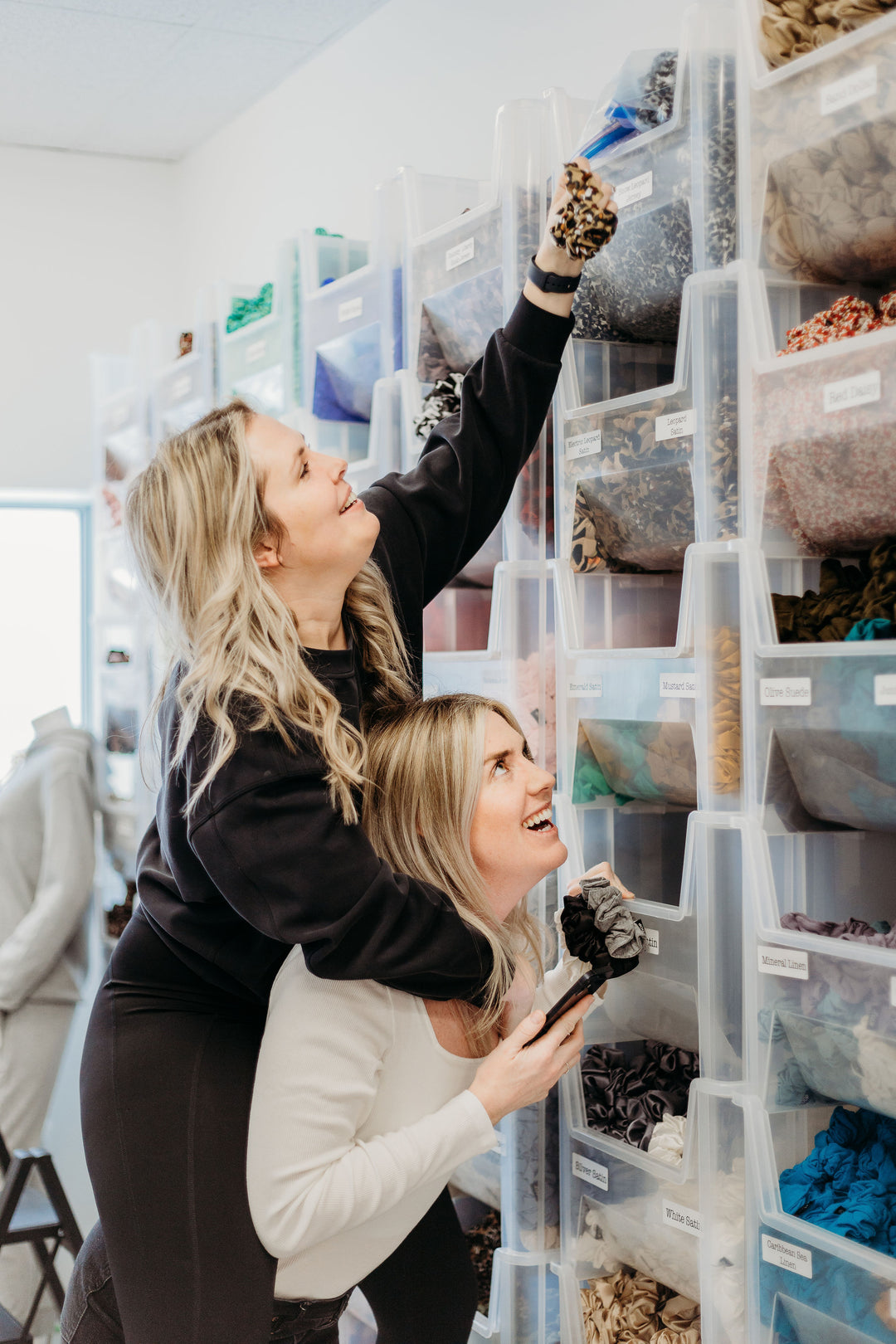 LOOP Gift Cards
There's nothing better then getting a gift card. Next time you're looking for the best gift, add a LOOP gift card to your cart.
Add to cart
The best kept beauty secret..
A LOOP satin pillowcase! With our handmade satin pillowcases, you can say goodbye to frizz or unruly bedhead!
Add to cart