LOOP Lifestyle X Country Liberty : Embracing Adventure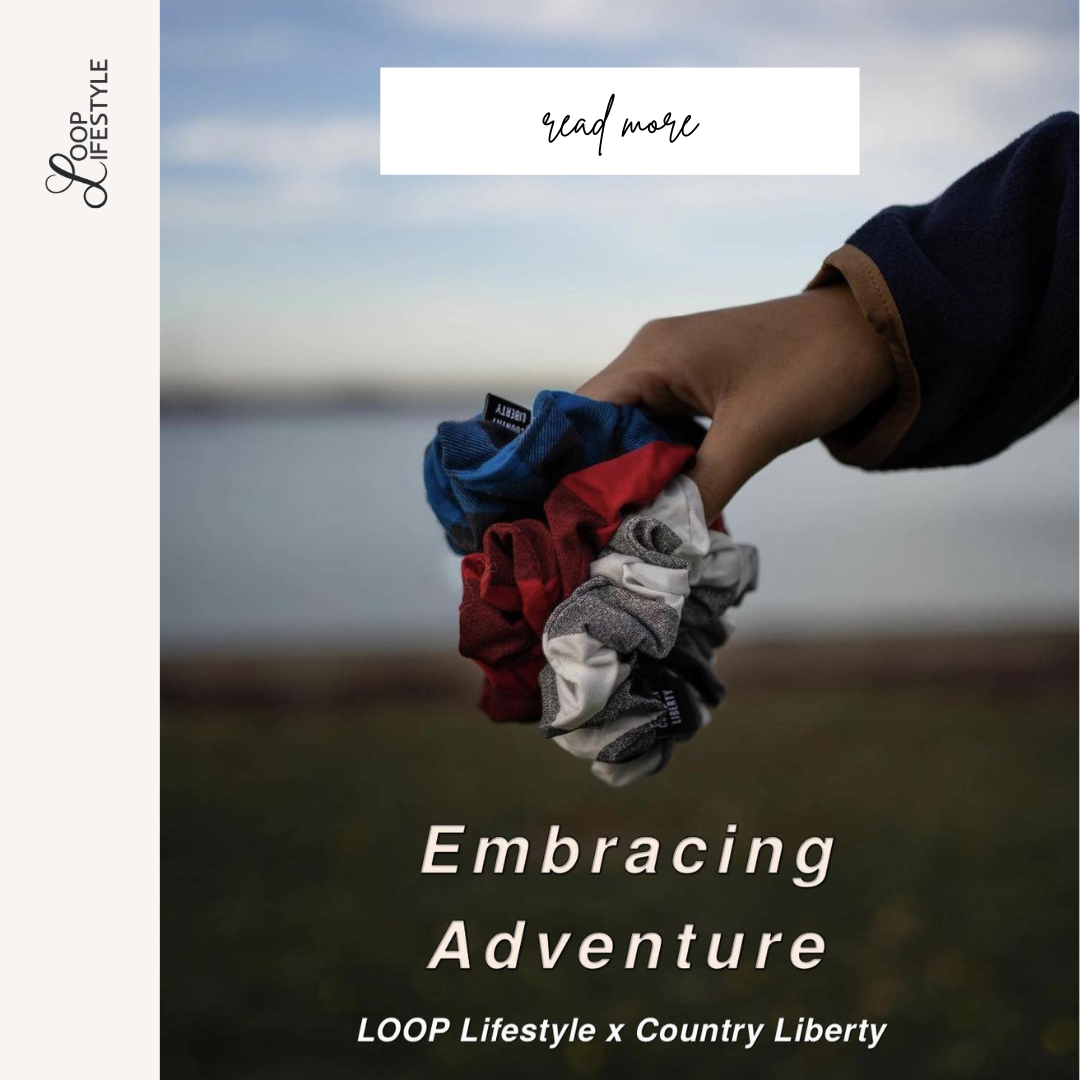 As a brand that is always on the lookout for the newest trends; it also means we're always looking for an opportunity to collaborate with fellow entrepreneurs and makers!


As New Brunswick company, we *KNEW*  PLAID SCRUNCHIES had to make an appearance in our collections, but we weren't sure how we wanted to approach it. Then came
Country Liberty
.
Known as a brand that appreciates the ability to live absolutely free within our beauty country environment (did we mention the CEO Sawyer Hannay, is a fellow New Brunswicker); we couldn't help but think this was the PERFECT collab to bring our customers the BEST plaid scrunchies and products.
 Since the launch of our FIRST collab including OUR staple plaid scrunchies:
We have recently added TWO MORE to the line up!
We think it goes without saying the communities our brands have created and the capabilities our products have to bring people together is just as important as the physical products we sell. We are proud to continue the COUNTRY LIBERTY X LOOP partnership and we hope you love these scrunchies as much as we do. 

When you're preparing for your next adventure, toss up your hair in our essential, good quality, trendy colored, chunky scrunchie to set out to breath in the fresh air and explore with no restraint on your next adventure! 
---